VIETNAM
TOTAL DESIGN &
CONSTRUCTION
TDC is general constractor in Vietnam
Safety First

NEWS
Today's construction site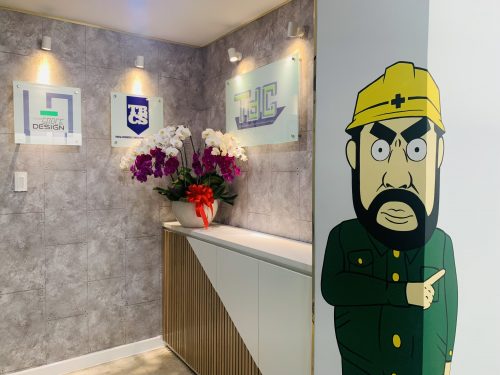 Updated "WORKS" ( TDC NEW OFFICE)
Updated construction results.
https://vntdc.com.vn/ja/works/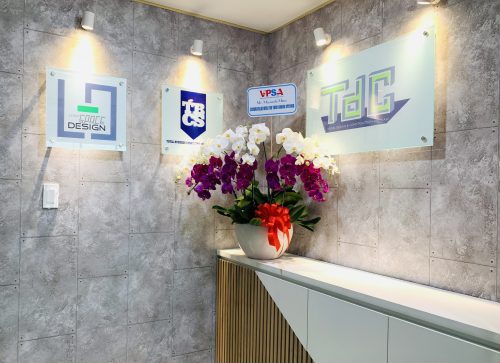 TDC New Office
~Notice of Office Relocation~
TDC office New address
15F, Metro Tower, 667 Dien Bien Phu, Ward 25, Binh Thanh District, Ho Chi Minh City.
※The photo of the new office is WORKS(Coming soon!)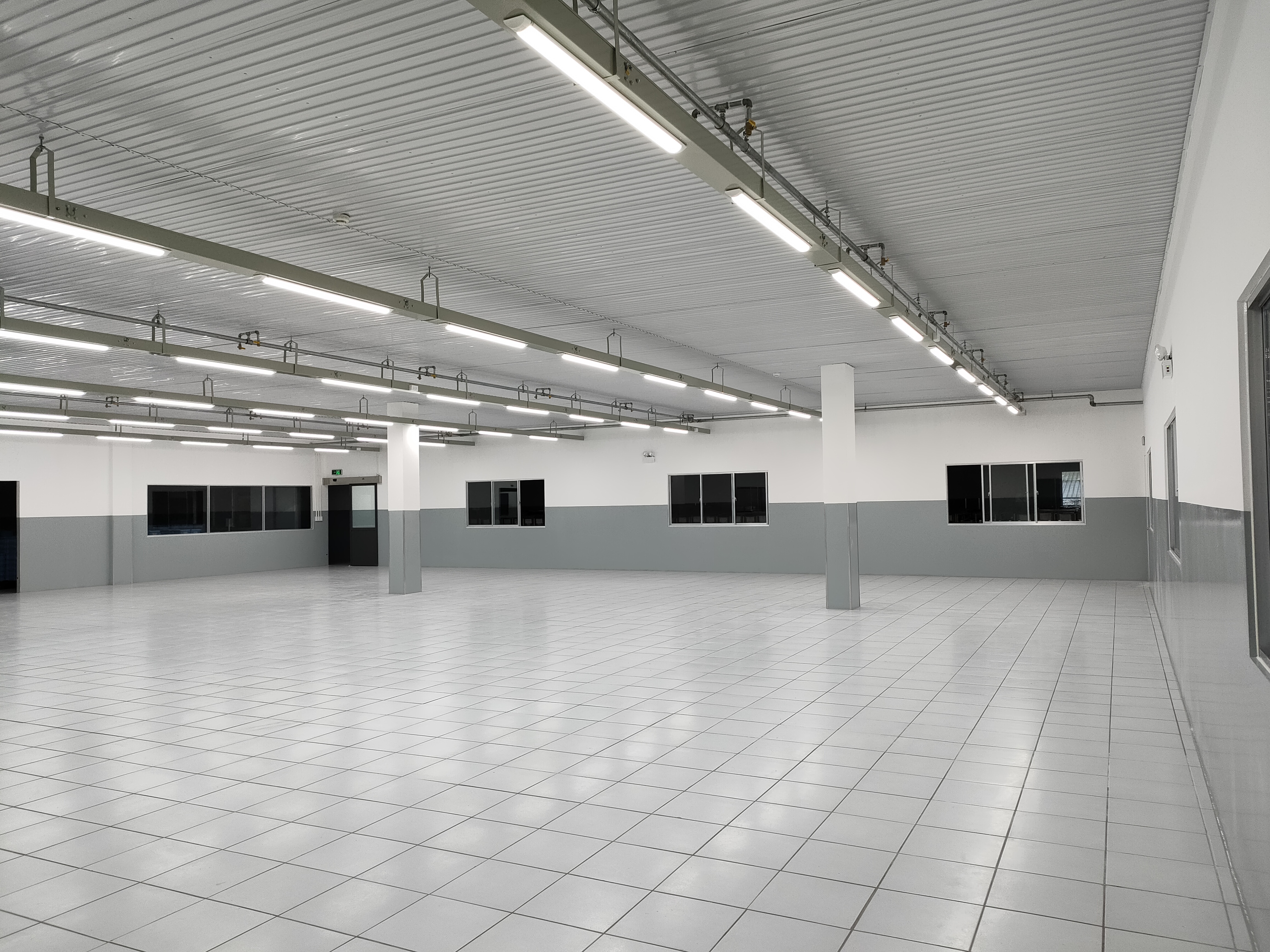 Today's construction site(Renovation work)
2021.04 Renovation work  (MEINAN Co.,Ltd)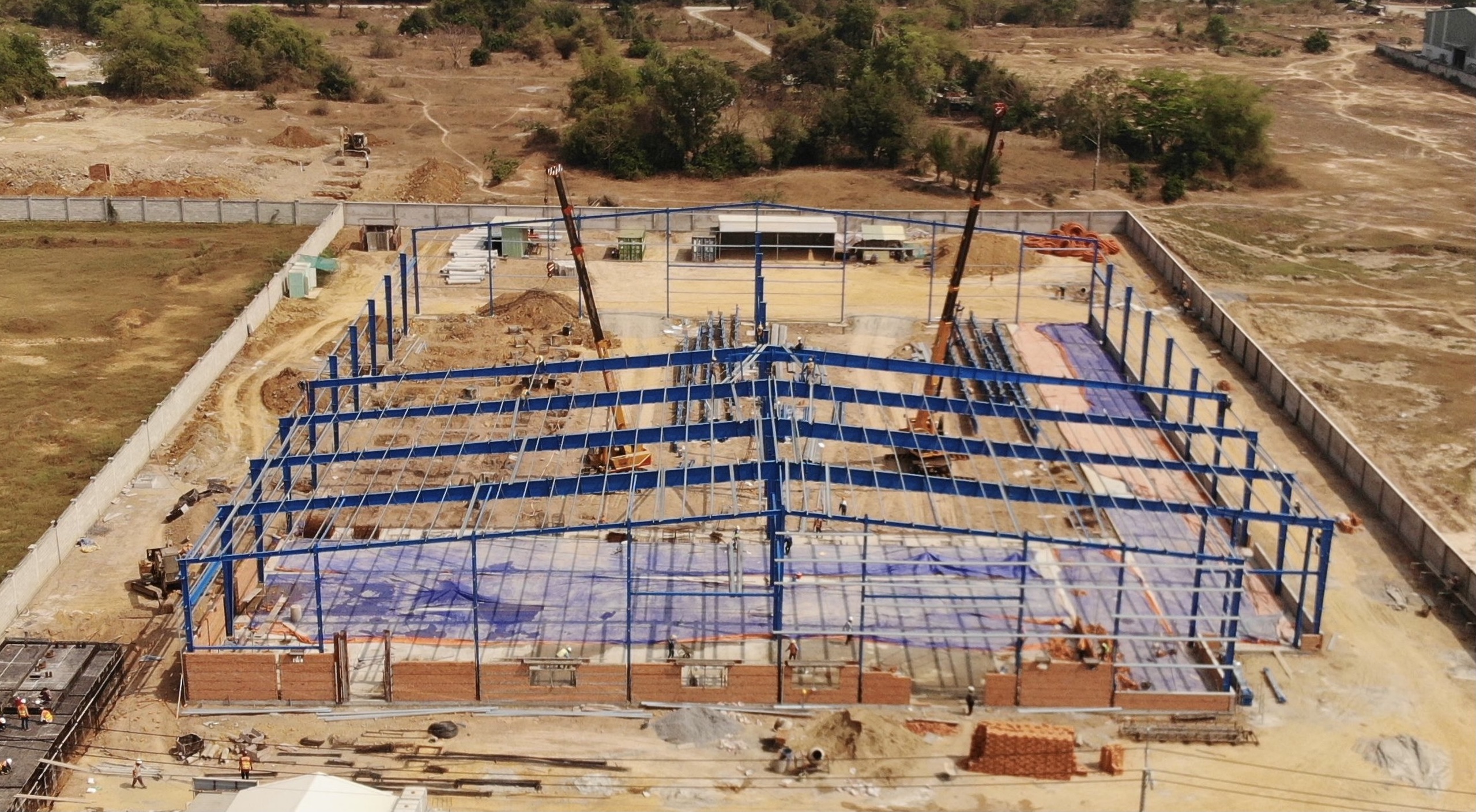 Today's construction site
2021.04 Today's construction site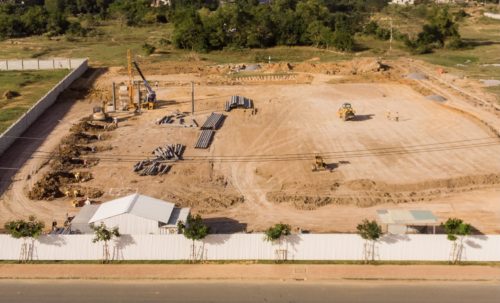 Construction start for the new factory !
2020.11 Construction start for the new factory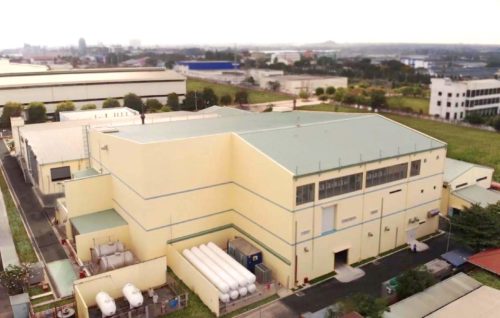 Updated "WORKS"
2020.02 "VNM"
2020.03 "CHUBURIKA LONG HAU(VN)Co.,Ltd"
2020.06 "LEUCO Viet Nam Co.,Ltd"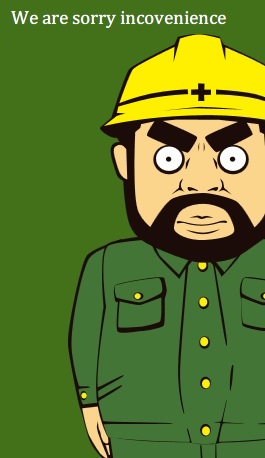 Lunar new year holidays
Our company will be closed 23th Jan to 29th Jan.
We are sorry for the inconvenience.
Thank you for your understanding and corporation.

FACTORY
Factory Building - Expansion - Furniture - Construction Equipments

OFFICE
Office furniture - Work renovation

RESTAURANT & BAR
Store architectures, furnitures
BUSINESS
All requests are responded promptly by the integrated system that we control from design to construction.
WORKS
We would like to introduce our notable works for your reference
1

Self-contained managerial process from design to construction

The process of design, material procurement and construction is consistently self-managed.
As a result, we always respond to client's request promptly. Besides, our Japanese staff are always available to support Japanese customers. Therefore, we are able to adapt to all requests by email or in person support.
You can rest assured about our quality and time management
2

Our Vietnamese staffs are knowledgable about domestic market

Experienced staffs is our advantage when dealing with any complicated procedure. In addition, no matter how different the requirements of one industrial zone are from the others, our experts with their valuable connection are able to handle all difficulties. Last but not least, we are knowledgable about material trading and selective in choosing products. As a result, we usually use top products with favorable price and high quality.
3

Suggestion on utilizing local business advantages

As a construction company with 100% Vietnamese capital, we provide a wide variety of services including design, construction, reconditioning, maintenance, construction equipments and building permit.